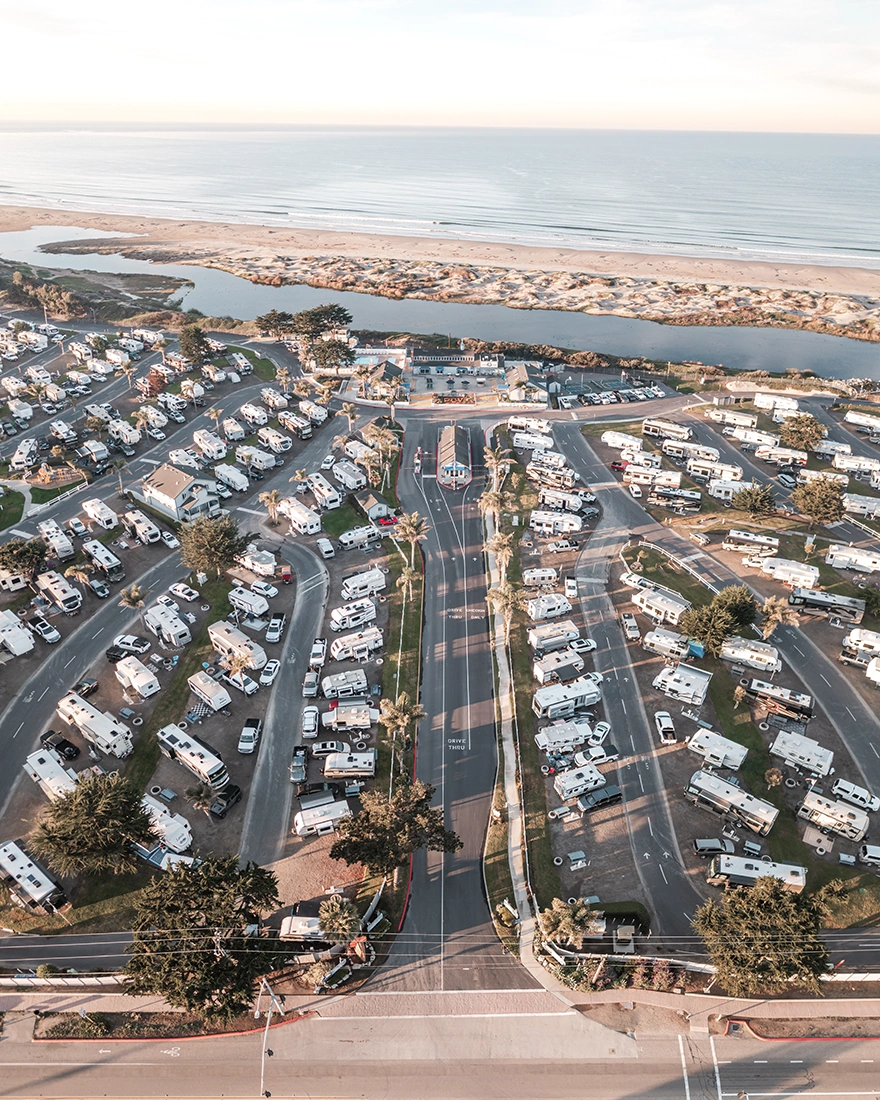 For your convenience propane may be purchased at two locations. On the resort simply go to the General Store and request propane service daily from 8 am to 4:30 pm. Resort staff will pick up removable tanks and return them to your campsite. For motorhomes, you will be asked to drive to the propane dispenser in the resort's maintenance yard.
Off the resort, propane is sold across the street at Pismo Coast RV Service at 180 S. Dolliver. Hours of operation are Monday-Friday from 8 am to 5 pm.
Both of these facilities offer new propane cylinders with OPD's and other propane accessories.