Welcome to Pismo Beach, California – the classic beach town that you've been dreaming about! Nestled between San Francisco and Los Angeles on the famed 101 Highway, our RV resort is just a stone's throw away from the sandy white beaches that are perfect for a morning stroll or an afternoon of surfing.
Located right by the beach, our RV resort is the perfect base camp for your sandy Pismo Beach adventure. Take in the breathtaking sunset from the historic Pismo Pier, explore the charming downtown district, or visit the many world-renowned wineries in the area. If you're seeking adventure, then horseback riding or visiting the local golf course is a must.
Whatever your heart desires, our RV resort is perfectly situated to meet your every need. Come experience the tranquility and beauty of Pismo Beach today!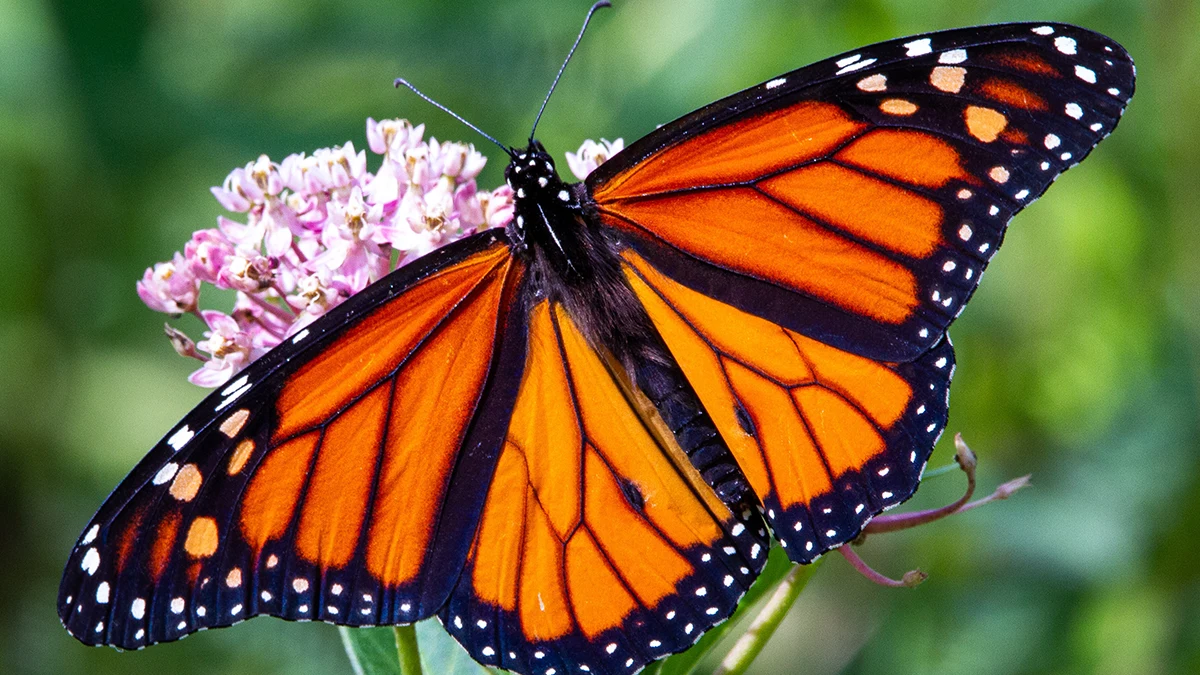 Pismo State Beach Monarch Grove
Located on the beautiful central coast of California, the Pismo State Beach Monarch Grove has a lot to offer. Historically, it has had one of the largest overwintering western monarch populations with November through February as the best time to see the monarchs in early morning clusters.
Routinely named one of the world's best scenic drives, San Luis Obispo County's 80-mile (128 kilometers) stretch of Highway 1 is all about the landscapes, from the majestic rocky shore off Ragged Point all the way down to the wild, windswept dunes of Oceano.
Discover the awe-inspiring Oceano sand dunes – California's most magnificent and vast coastal dunes, cherished by scientists, nature enthusiasts, government agencies, and people like you.
You will find so many dining options close to the resort. From the famous clam chowder to local favorites, there is so much to choose from. Don't forget to visit the locally owned restaurants to experience some local flavors.
Stay in Pismo Beach, where more than 20 wineries are located within a short drive. Your favorite local wines can even be purchased here in our General Store.
Life's a beach in SLO CAL. Boasting 80 miles of diverse coastline, discover waves suited for every skill level.